Consumers today like wood, and they like custom wood products even more. They love the prestige and luxury they convey and that wooden objects give a tactile and sensory experience that is unthinkable with other materials. Moreover, wood is sustainable, which is important today. However, what are the latest trends in wood design that a supplier must know to satisfy his clients? Let's discuss in this article.
Some reasons why custom wood designs should be included in your catalogue
Wood is one of the most appreciated materials today for many reasons. First, it is sustainable. The "green" trend is spreading all over the world, and people are increasingly interested in environmental issues. They know the problems our planet is facing—those linked to ocean pollution and climate change—and they try to reduce their environmental impact. One way to do that is by buying recyclable or, even better, biodegradable products. Wood responds perfectly to these needs, as it is naturally present in nature, and it doesn't cause any problems, even if thrown into the ocean. It should be gathered responsibly, however, to preserve the environment of the forests: it means that new trees must be planted as mature ones are harvested.
Wood has many other characteristics that make it the ideal material to create customized objects. It is very easy to work with, and even less expensive essences can be enhanced with many types of finishes, which make them prestigious and glamourous. Then, the fact that wood is antistatic is a major advantage, for example, in creating hairbrushes. In addition to these advantages, wood is also cheaper than other materials, as it doesn't require moulds, so it can be easily and quickly reshaped to meet clients' requirements. If properly processed, it can also have the look of plastic but with a lower start-up cost.
These are the main reasons why a great many consumers today ask for wood products. Technologies and new developments let manufacturers create many different custom wood designs if they have the right machinery and tools. Let's discuss the two big trends in wood manufacturing that you should include in your catalogue.
Objects with complicated shapes
Nowadays, brands and companies want to distinguish themselves from their competitors, and they are always looking for complicated and original shapes for their products. This is especially true for luxury packaging, where brands strive for uniqueness and identification. Creating custom wood designs with nonconventional shapes is not easy: the manufacturer must have appropriate tools and a deep knowledge of wood's intrinsic characteristics and tolerances to guarantee precise, solid, and high-quality products. Here you can see some examples of complicated shapes in different product lines: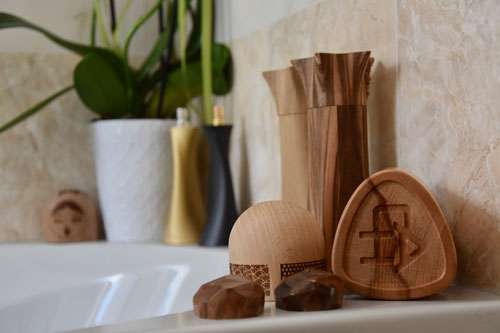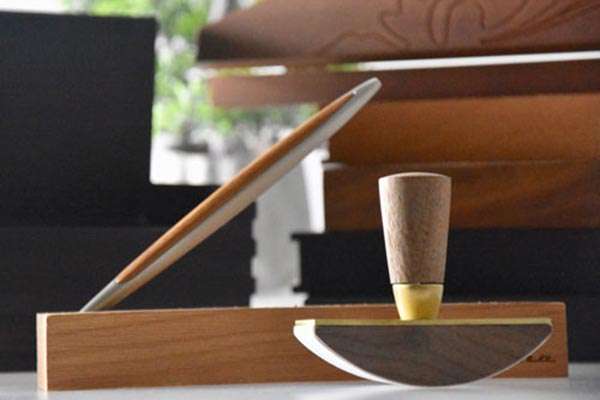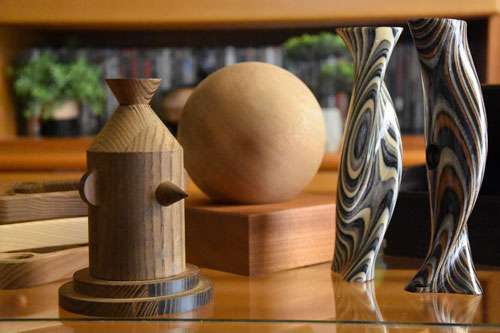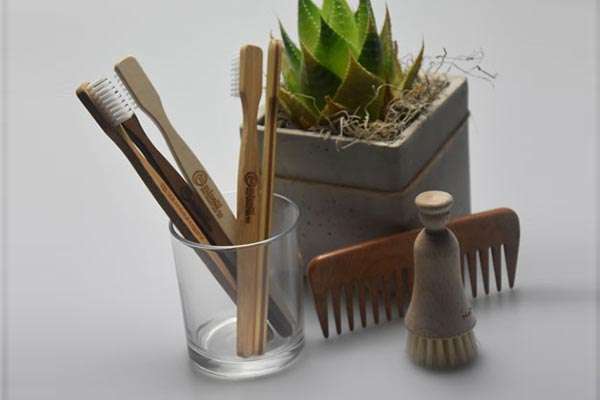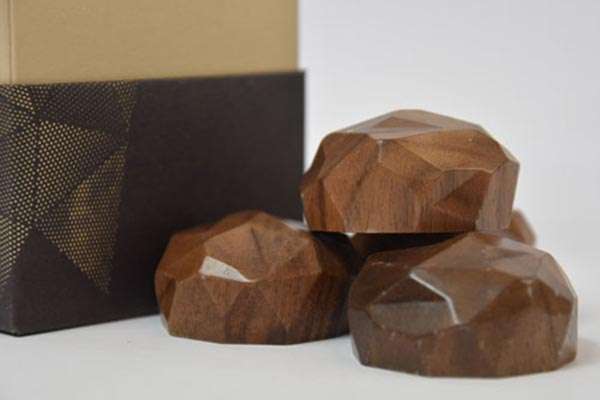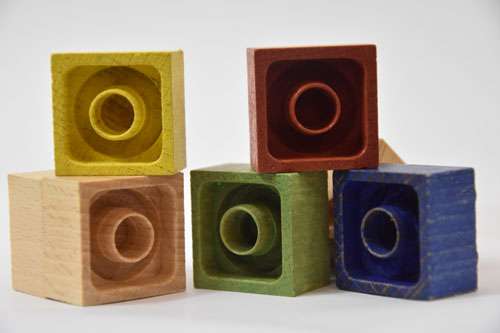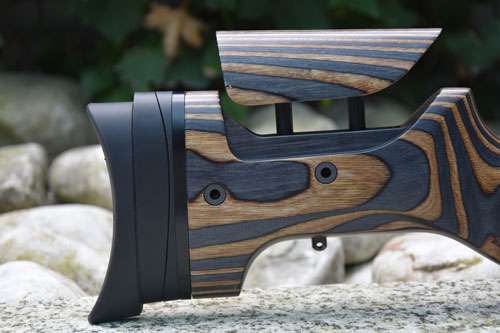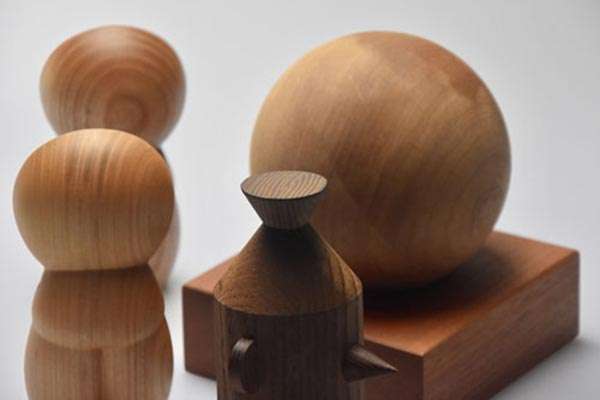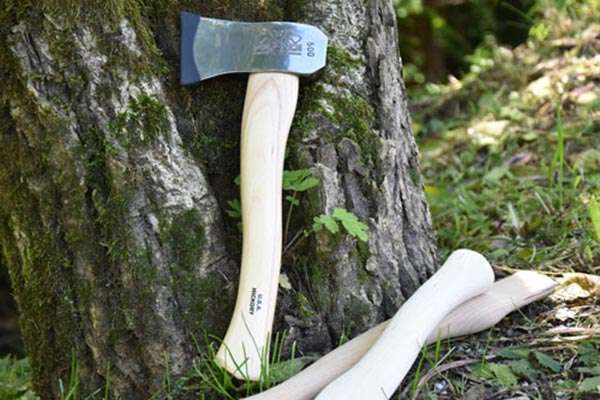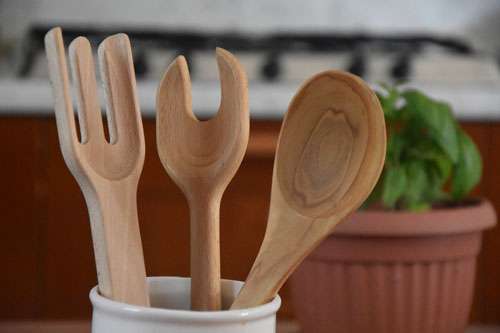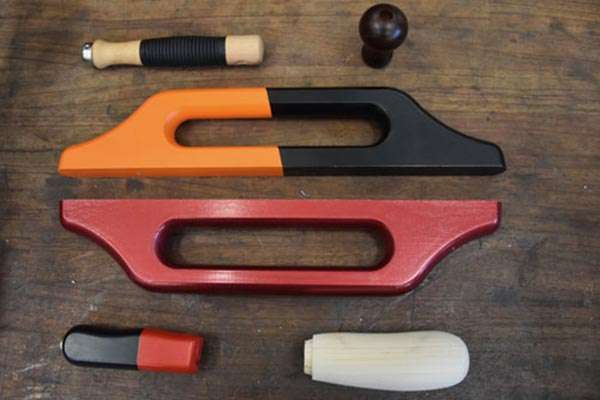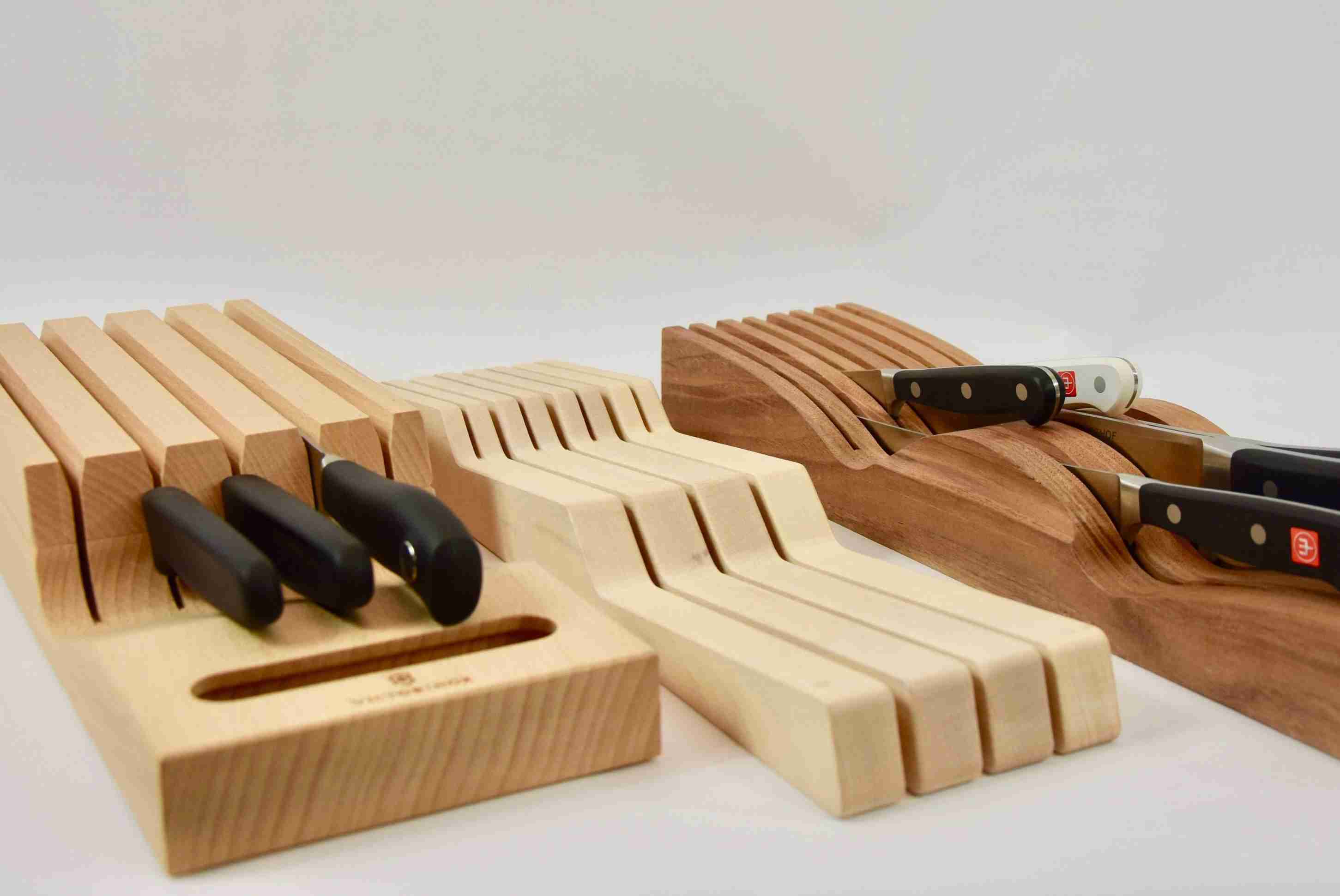 Innovative finishes
As discussed above, wood can be enhanced with many types of finishes. Sometimes people enjoy the sense of purity and natural effect that wood conveys, so they choose water-based finishes—which provide a clean and clear finish and give a natural appearance to the wooden surface—or oil, oil + wax, and oil + wax + polymer finishes, which improve the appearance of wood, making it look richer and more translucent as well as weather or moisture resistant. Other consumers, on the contrary, prefer finishes that cover the natural colour of wood, such as classic paints or the more innovative polymer coatings, which build a strong covering and make wooden objects look like plastic ones. In this way, all the benefits of wood can be exploited—in terms of cost, resistance, and accuracy—but it will resemble plastic, and the initial investment will be lower since it doesn't need moulds. Soft-touch finishes, which add a velvety-soft feel to custom wood designs, are also really appreciated, as they convey a unique and elegant result thanks to their fingerprint-resistant matte texture. Here are some examples of the most innovative finishes you should propose in your catalogue: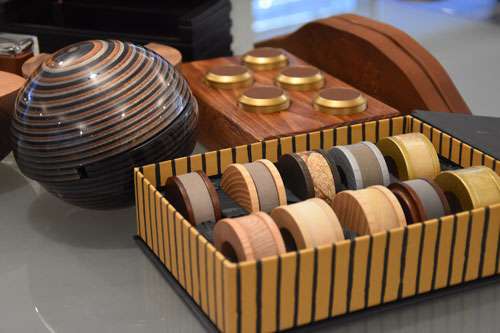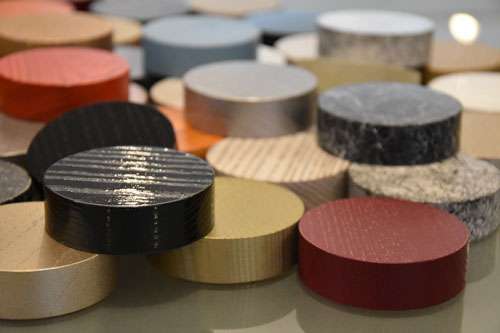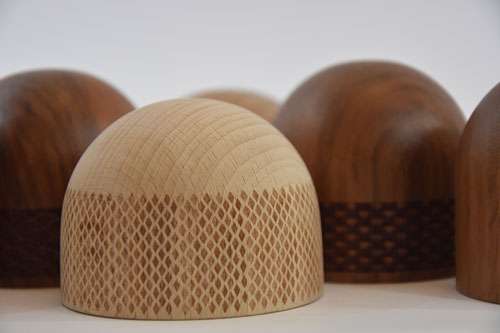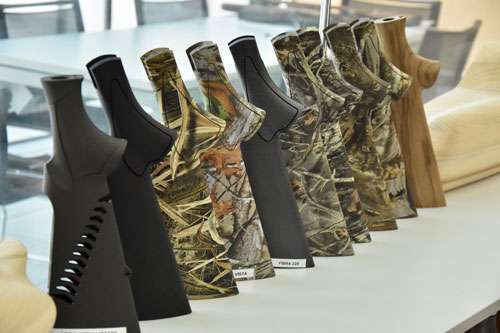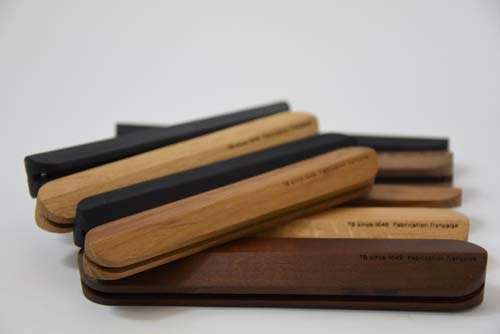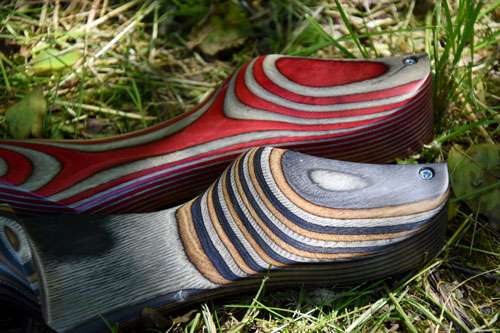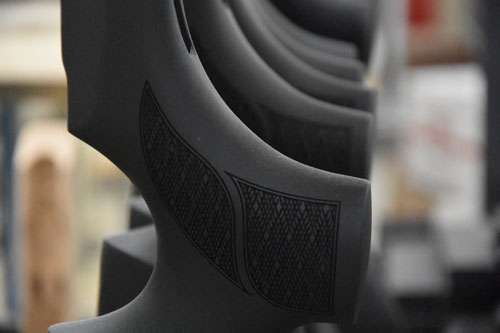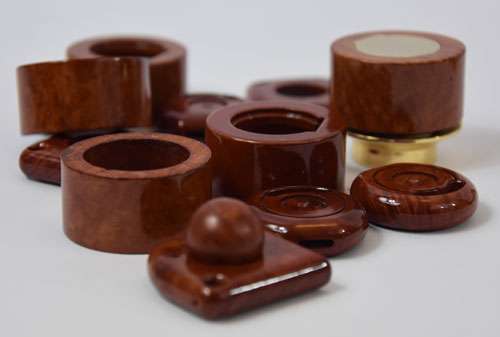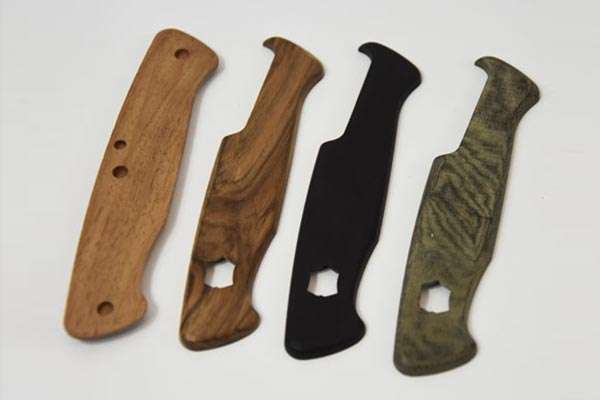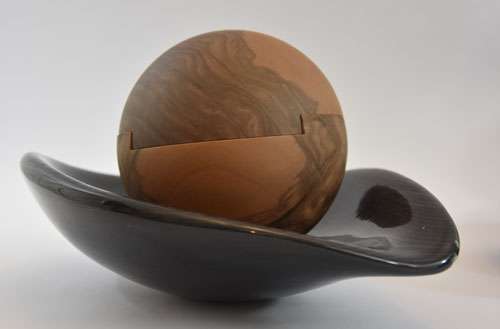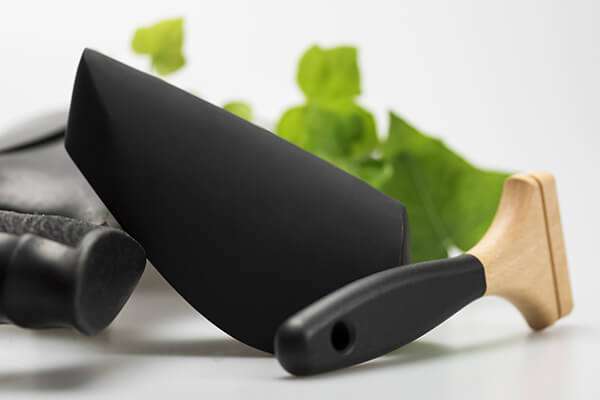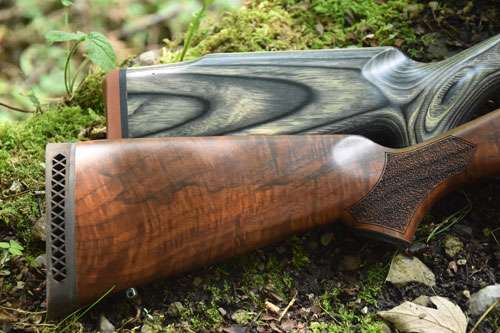 Why are your clients not satisfied?
Very often clients are not satisfied with their supplier because he is unable to offer something innovative, new ideas, or new styles. Today, people want to buy a new product more frequently than in the past, according to current trends and their preferences, and they always ask for something new and more innovative. However, most suppliers don't observe the market and are not aware of new trends, so their catalogue remains limited, and they are not able to satisfy clients' requests. In this case, the problem is not just the supplier but also the manufacturer. If the latter is unable to provide innovative, top-quality, and precise products, delivering each order as scheduled and respecting deadlines, the client will be affected too. The wood manufacturer must cooperate with the supplier, giving them advice and proposing new ideas and product developments. In most cases, this is possible when the wood maker has an internal design and development department as Minelli does.
---
Thanks to modern and innovative machinery and tools, Minelli is able to produce high-quality products, guaranteeing cost-effectiveness, precision, and a wide range of finishes. Moreover, it respects all the rules as well as the parameters and standards dictated by the market. In that respect, it received FSC Certification, which guarantees that the raw material comes from responsibly managed forests and provides environmental, social, and economic benefits. If you want more information or you have an idea to share, please contact us: click here!